Ana Laura Rodríguez Sotelo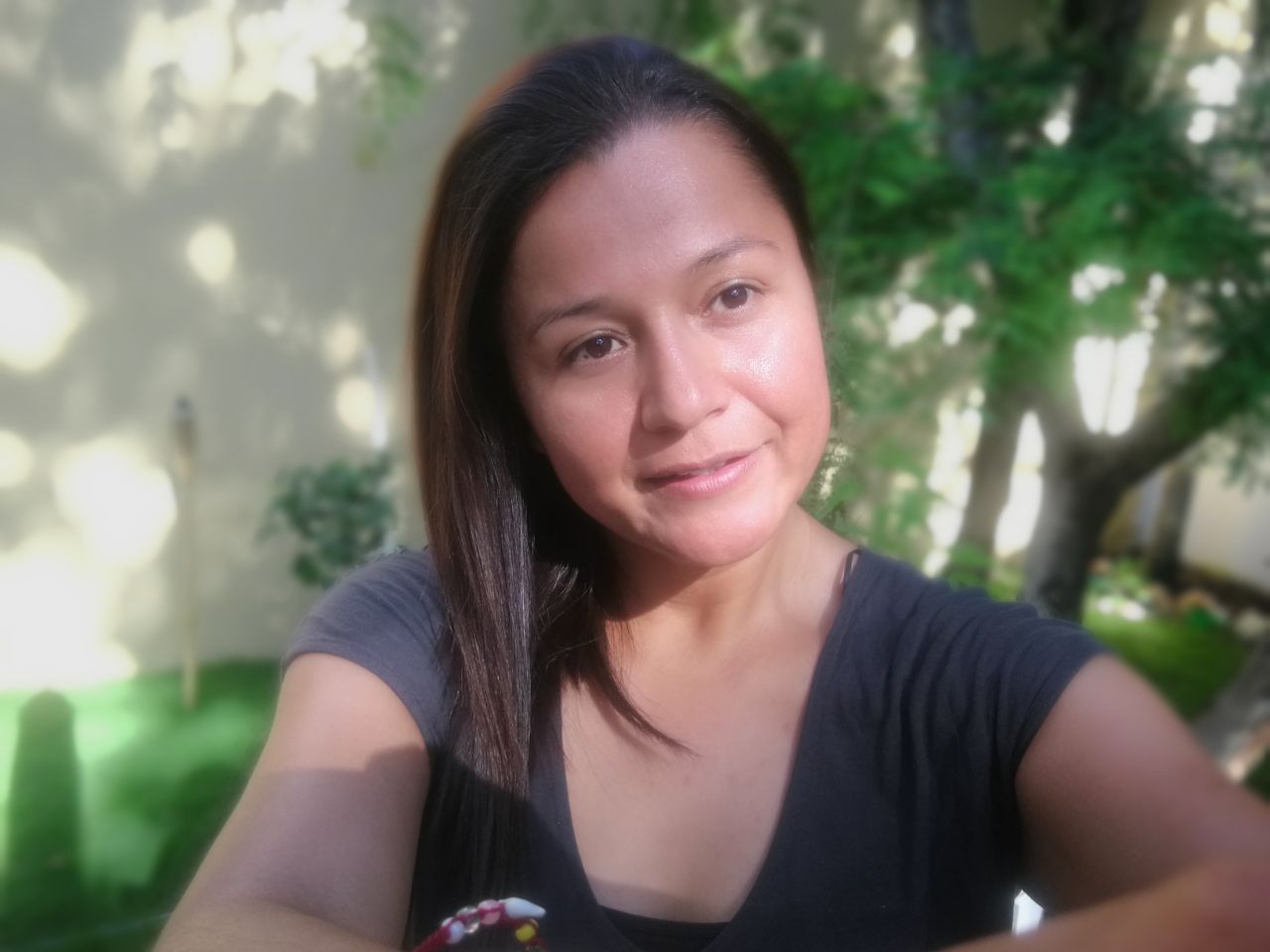 "As a Masters in Quality field, I had been ISO 9001 Auditor since 2004 when I come back to Mexico, for electrical and automotive sectors. Therefore I had visited more than 80 companies in 32 States. Also, I had researched about metrology automotive parts inside of Quality assurance and Improvement Department for several automotive companies, in company with my bachelor's degree students since 2010.
I had learned with Integrated Product Development Project how to make engineering projects, therefore, I conducted my students to develop a race car called minibaja in 2016. Although, I had participated with an auditing team in the educational sector to get ISO9001 Certification since 2008. With the Statistical Control Process, I made continuous improvement projects for Six Sigma projects for different sectors like food and shoe factories since 2009. Because I know ISO 9001 I could become ISO 14001, 17025 and 45001 auditor for different certification bodies since 2005.
With this experience field I had start teaching, making consultancy and system designer in more than 10 organizations since 2006.
Thank you for all the support that Otto-von-Guericke University gave to me during my Masters study (2002-2004).
I love Magdeburg and I wish to come back …"